DONATE MATERIAL
From August 27 Eva Schippers will build an 6 meter high lighthouse on the beach of Almere, with donated and found materials: earlier this year she already build a spaceship and a rocket.
CALL FOR DONATIONS: Do you live in Almere, Amsterdam or somewhere in between and do you have something that would fit in a lighthouse [everything has the potential to be useful!], like old cupboards, toys, domestic supplies, old lamp or mirrors, paper?
Contact us and we will come bye to pick it up!
First pick-up days are:
Monday August 22nd
Tuesday August 23rd
Call/message 06-45726428 or email schipperseva(@)gmail.com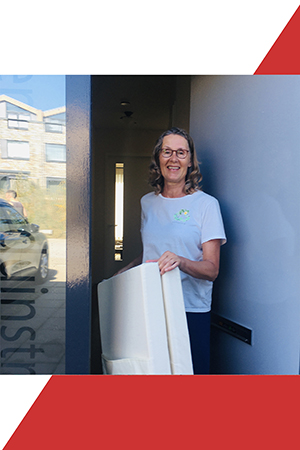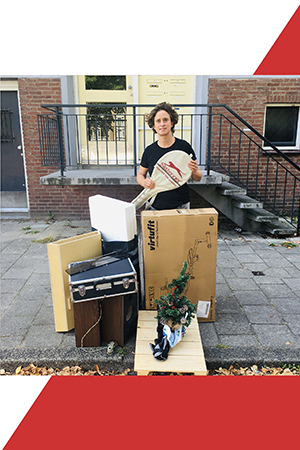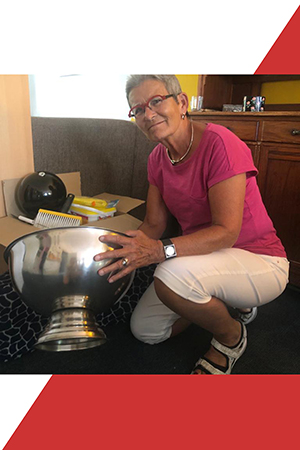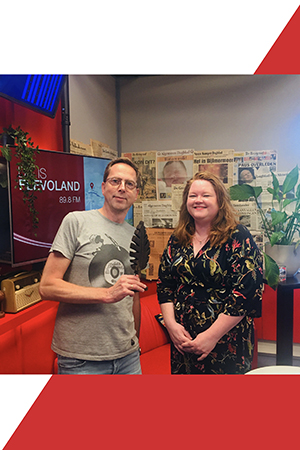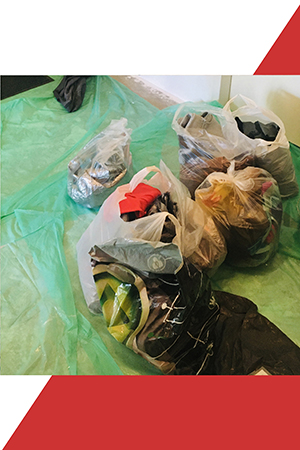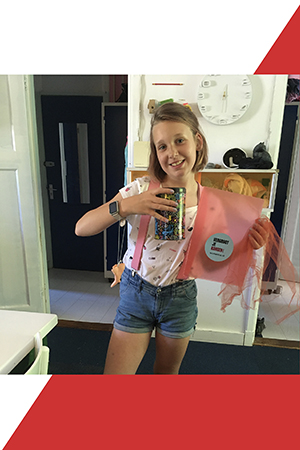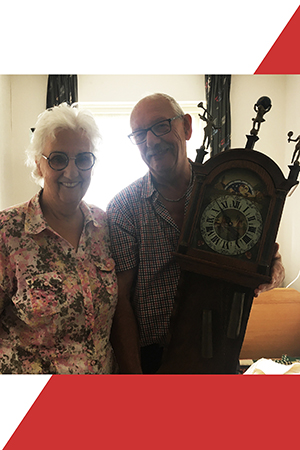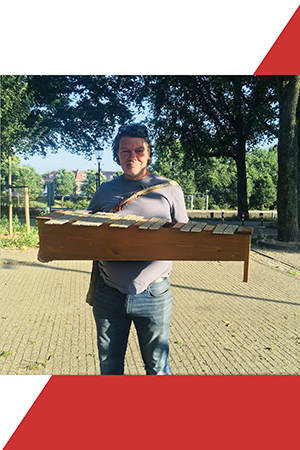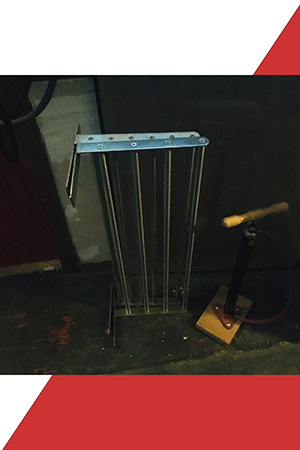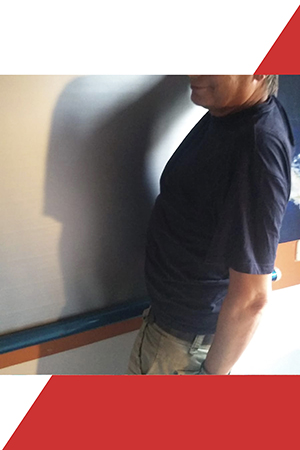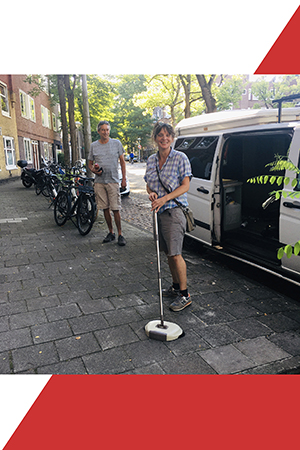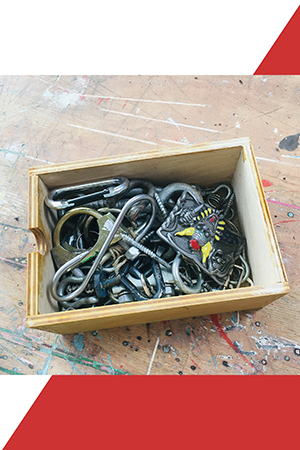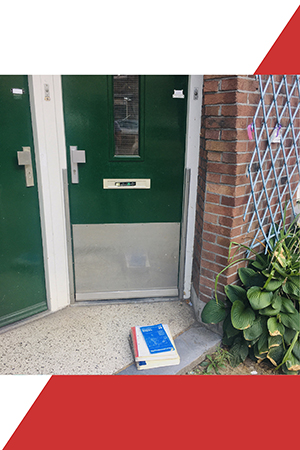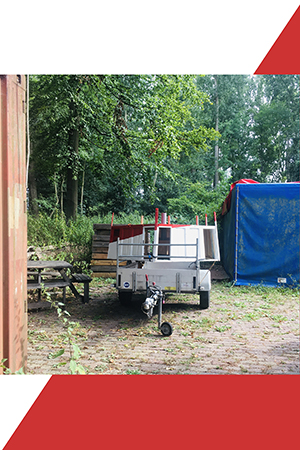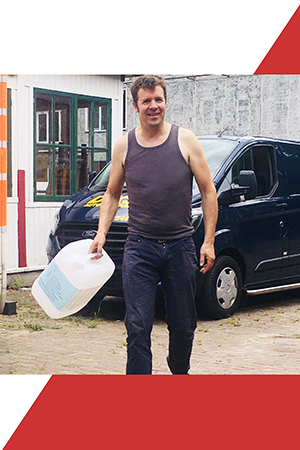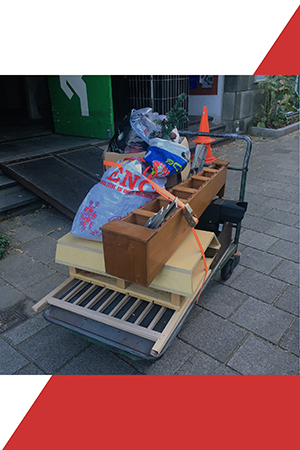 Donations for the lighthouse, aug 2022. THANKS Jean-Marie, Aty, Odeke, Rob, Christina, Koos, Jannie, Victor, Shireen, Kees, Sam, Ine, Hanneke, anoniem, Karin, Bart, Ronja, Engelien.